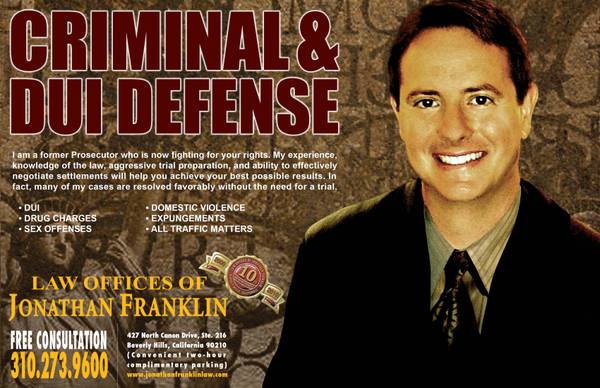 The strategic location of Long Beach at Pacific Ocean makes it one of the most dominant maritime centers in the United States. The beach city also holds the reputation of being the waterfront playground for its residents. In fact, the exotic ambiance of Long Beach and its alluring sea breezes can hook you for all day long. The fun and entertainment avenues of Long Beach make it a perfect destination for enjoying a life time vacation.
If you are lucky to reside or spend your vacations at Long Beach, the Cruise Terminal can allow you to enjoy some intimate hours or days in the company of your lover or beloved without being bothered by any familiar faces. You can also enjoy the pleasure voyages of Catalina Express and Queen Mary or the thrills of Battleship Iowa and Dinner Detective Murder Mystery. If you need family entertainment, the Aquarium of the Pacific in Long Beach provides the opportunity to see more than 11,000 fish and other sea animals representing about 500 species. However, your kids won't be satisfied unless you take a few minutes' drive to Disneyland.
Hire Long Beach DUI Lawyer for the best Legal Representation in Southern California
California State University satisfies the academic moorings of its residents, but if they need something different than higher education or water world, it takes less than an hour's drive to reach Los Angeles or adjoining Hollywood and Rodeo drive for a glamour-laden thrilling night life. Unfortunately, these rejoicing moments create an irresistible temptation for alcoholic beverages. If you get carried away and fire your emotions with alcoholic beverages, you may be pulled over and charged for a DUI offense in Long Beach.
The consequences of DUI criminal proceedings in California can be very severe. Therefore, if your blood-alcohol levels are found to be more than 0.08 percent, you cannot afford a casual approach in handling the issues related to your DUI criminal proceedings. You will need a very experience and knowledgeable DUI attorney who can extend full support and compassion to ensure that the DUI charges are successfully mitigated in your favor. If you hire just any lawyer to handle your DUI criminal proceedings, you are, in fact, putting yourself in serious trouble. Never hesitate in promptly calling 310-273-9600 to hire a reliable DUI attorney so that drunk- driving charges don't hold your freedom or future prospects.
California DUI Resources: Long Beach
Long Beach Court Building