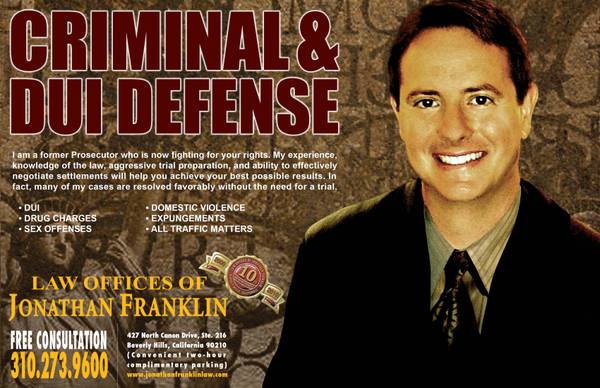 Santa Fe Springs, located to the south east of downtown Los Angeles, is noted more for its concentration of light industry than as a residential area.  A large number of aircraft manufacturers, defence contractors and aerospace companies are located there, including US Aerospace, Lockheed Martin, Boeing, Middle River Aircraft Systems, L-3 Communications and Egge Machine Co, the supplier of Cadillac engine parts for custom built sports cars.
Amongst the things to do and see in Santa Fe Springs is a visit to the historic landmark Clarke Estate, one of architect Irving Gill's creations. Today it serves as a venue for outdoor events like weddings and receptions. 
There is a comprehensive collection of ranching and farming equipment and machinery used in the oil fields on display at the Hathaway Ranch Museum. The Ranch was home to the Hathaway family for five generations before being transformed into a museum.
A must see is Heritage Park, which incorporates, amongst other things, the Carriage Barn.  Restored to its original design and once housing a number of horses and carriages, the Carriage Barn today is a museum featuring a series of exhibitions designed to illustrate the history of the area from 1880 to 1920. The nearby Tankhouse Windmill Building is a restored tankhouse once used to pump groundwater.  Close by are the foundations of an original Rancho adobe dwelling constructed well before California was handed over to the US government. The Plant Conservatory was built around 1870 and the Bird Aviary was added in 1916. You can also stroll through the Tongva exhibit which provides a glimpse back into the lives of the Tongva people who inhabited the area long before European settlement.
The railways played a huge role in the development of Santa Fe Springs and the Railway Exhibit at Heritage Park features the restored Sante Fe Railway depot, tracks, signals and the No 870 steam locomotive along with its tender and a refrigerated caboose and boxcar.
Despite being as much an industrial area as it is residential, Santa Fe Springs still more than adequately caters for those who like to eat out and spend an evening on the town. There is a wide range of ethnic cuisines on offer at various restaurants and eateries throughout the city as well as bars, nightclubs and other venues that serve alcohol.
Hire our Serious Santa Fe Springs DUI Attorney to Take Care of Your DUI Case
A night out on the town at one of the many venues that serve alcohol may sound like a great way to spend an evening but if you get arrested for drunk driving at the end of it you could be spending time in prison waiting 55 years or more to do it again. That's how long you could potentially face behind bars if caught DUI with a blood alcohol level of a 0.08% or more in California. 
If this does happen, because you haven't made alternative transport arrangements or designated a driver, your best option is to call (310) 273-9600 for immediate help and support. This will put you in touch with our highly reliable and experienced attorneys who will work out the most appropriate defence strategy in an effort to help you successfully mitigate your DUI charges.
California DUI Resources: Santa Fe Springs