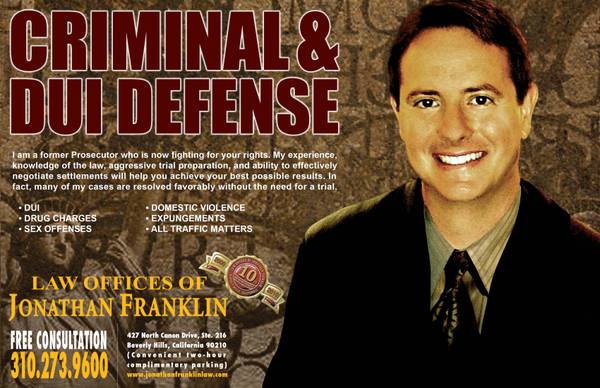 San Marino is a beautiful, residential city to the east of Los Angeles metropolitan area in the San Rafael Hills. The average housing block is large and council zoning laws and design reviews strictly control house size, restricting them to single family residences with 2 car garages. The average house price in 2010 was over $2 million, reflecting the high end social status of the city. Most of the properties have beautiful gardens and the city is characterised by wide streets, maintained parkways and an absence of townhouses and condominiums. Commercial operations in San Marino are also restricted with commercial vehicles requiring permits to work in the city.
San Marino has a wide variety of historical landmarks, cultural heritage sites, parks and gardens.  Huntington Library and its surrounding botanical gardens is renowned for its collection of rare books and historical documents. The Old Mill, originally a grist mill for Mission San Gabriel, is the oldest surviving commercial building in Southern California. Edwin Hubble House, once the home of Edwin Hubble, arguably the greatest 20th century astronomer and after whom the Hubble Space Telescope is named, is a National Historic Landmark. The archives of the San Marino Historical Society are housed in the Michael White Adobe House. Marking the 100th anniversary of Rotary International, the Centennial Clock was donated to the community by the local Rotary Club in 2005.
Lacy Park is a massive 30 acre park and recreation centre with a picnic area, tennis courts and two walking trails right in the centre of the city. The Rose Arbor, established over 60 years ago, graces the western entrance of the park. A new memorial to the Armed Forces and General George Patton along with a list of the names of all San Merino military personnel, has also been built within the park. 
When it comes to wining and dining in San Marino, you'll be out of luck if you want fast food or drive-through because neither are allowed in San Marino. There are around 20 other types of restaurants, cafes, bistros, breakfast restaurants and grills covering a range of cuisines including Mediterranean, Italian, Asian and traditional American as well as a sushi bar or two.
Law Practice with a San Marino DUI Attorney
San Marino also caters for those who like the nightlife with a number of bars, a beer garden, sports bars  and alehouses. However, before you think about driving yourself there and back, remember that the legal blood alcohol limit for driving is under a 0.08 in California. Being caught and arrested for drunk driving can carry potential maximums of 55 years to life imprisonment and criminal charges.  Better to be safe than sorry so make alternative transport arrangements. If you do attempt to drive and you get caught and arrested for DUI, you should immediately call (310) 273-9600 to hire our highly reliable and experienced DUI attorneys before you even communicate with the arresting officers. We will provide complete support to you right from your arrest until all the charges are resolved.
California DUI Resources: San Marino