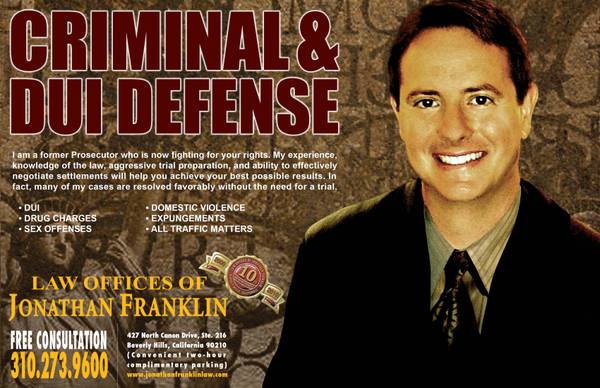 Rosemead is located to the east of Los Angeles city in the Arcadia Wilderness Area and is one of a number of cities in the west San Gabriel Valley with a growing Asian population.  This has heavily influenced the development of the city since the 1990's.  An Asian shopping centre on Garvey Blvd has a number of restaurants and Chinese shops and close by is a supermarket that features Korean and Vietnamese foods.
Amongst the many attractions in Rosemead is Dinsmoor Heritage House, which holds a display of the city's heritage and history. Monthly-guided tours show visitors around the exhibition.  Rosemead High School, one of the educational institutions within the city, has the Marinelli Stadium, named after one of the former head coaches of the Detroit Lions, Rod Marinelli.  A range of educational and life style activities and programs for seniors, adults, youth and preschoolers are provided at the two community centres.  The city's 2 aquatic centres have been renovated and now provide a wide range of aquatic activities like water polo, diving, swimming lessons, water slides and various other interactive play facilities.
The mild year round climate in southern California is very conducive to an outdoor lifestyle and Rosemead caters for this with a number of parks and recreation centres.  Garvey Park caters for a wide range of outdoor and fitness pursuits with barbeque and picnic shelters, tennis courts, gymnasium, baseball/softball courts and 2 playgrounds.  Rosemead's largest park, Rosemead Park, has one of the new aquatic centres, baseball/softball courts, picnic/ barbeque shelters, a ½ mile fitness trail, playground areas and restroom facilities as well as large expanses of open park land.  Klingerman Park has yet more picnic facilities, a playground and baseball field.  Sally Tanner Park has restroom facilities, playground and open space.  Zapopan Park is a massive 7 acres of open space and has picnic shelters, basketball court and playgrounds.  A sixth park, Jay Imperial Park, was scheduled to being construction in 2012.
Not surprisingly, Asian restaurants and eateries with evocative names like Rolling Rice, Sushi In The Box, Big E's Teriyaki & Burgers, Wahoo Chaya, Hakata Ramen Shin-Sen-Gumi and Chocho's Ramen abound in Rosemead, most offering good quality and value for money.  Vegetarians and vegans are also catered for with restaurants like Bodhi Veggie Cuisine and the New Happy Family Restaurant.  And, in the midst of all the Asian cuisine you can still find Mexican (Fogata Mexicana), Italian (Di Pilla's Italian Restaurant) and even the odd pizzeria (Rose City Pizza).  The Sea Harbour Seafood Restaurant specialises in seafood of all types and Banh Mi Che Cali is a popular restaurant, take out and bakery.
Rosemead is also well served by bars and taverns with establishments like T.G.I Friday's, Fusion 103, Spike's Bar & Billiards, Que's Bar & Grill, Al's Cocktails, Silver Dollar Saloon, Little Bohemia Tavern and Ruby's Temrose.
Rosemead DUI Attorney Legal Representation in the Larger Los Angeles Area
If you're planning on spending some time sampling the liquid beverages on offer at some of the bars and taverns you need to remember that the legal blood alcohol limit for driving in California is under a 0.08 and that getting arrested for drunk driving carries criminal charges.  Make alternative travel arrangements or appoint a designated driver to ensure that you don't get caught driving under the influence.  If you do get behind the wheel of your car with a blood alcohol level in excess of the allowed legal limit and get arrested for DIU, contact us immediately on (310) 273-9600 to hire one of our experienced  DUI attorneys to work out the best defense strategy for you.  Our team of experienced DUI attorneys will provide you with complete support and will work on your case right from your arrest to successfully mitigate the charges.
California DUI Resources: Rosemead