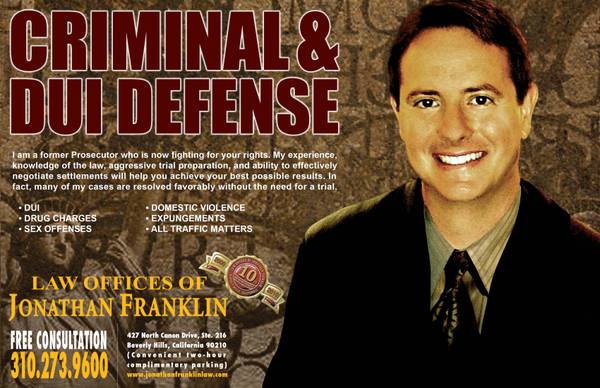 San Fernando, a city to the north west of Los Angeles, is completely surrounded by Los Angeles city itself.  In the 1910's, the surrounding towns in the San Fernando Valley agreed to become part of Los Angeles city so as to benefit from the water supplied by Los Angeles Aqueduct.  San Fernando, sitting on a rich groundwater supply, opted to remain independent and has retained that independence throughout the ensuing decades.
A number of major interstate and state freeways run through or past the city – Interstate 5 (Golden State), Interstate 210 (Foothill), Interstate 405 (San Diego) and State Route 118 (Ronald Reagan).
There are 7 parks / recreation centres in San Fernando which provide recreational and community services - basketball and tennis courts, softball fields, gymnasiums, fitness areas, playgrounds, rest rooms, a walking trail, public BBQ and picnic areas and a tea house. The San Fernando Regional Pool Facility was built in 2008 and is open to the public; it has a variety of swimming programs catering for all ages.
San Fernando has several historical landmarks either within its boundaries or close by in neighbouring districts that are well worth visiting. Beautiful Casa de Geronimo Lopez adobe and its gardens is a national, state and county historical site.  The San Fernando Museum of Art and History, established in 2005, has a comprehensive display of artefacts, documents and records of the San Fernando Valley.  A large statue of National Farm Workers Association co-founder Cesar Chavez has been erected at the Cesar Chavez Memorial. In neighbouring Mission Hills is the San Fernando Mission, founded in 1797; the grounds of the church now function as a museum.
Another must see whilst in the area is the Nethercutt Collection in Sylmar.  The collection includes mechanical musical instruments, antique furniture and over 250 antique and classic cars manufactured between 1898 and 1997.  Sylmar is also the home of the Wildlife Learning Center, which provides a sanctuary for rescued wildlife and runs a wildlife biology educational program.
When it comes to wining and dining, San Fernando has a good choice of restaurants, diners, bars, cafes, coffee shops, pizzerias and popular fast food outlets covering a wide range of cuisines.
Successful San Fernando DUI Attorney - Legal Consult in California
If you're planing a night out at one of the many venues that serve alcohol in San Fernando it would pay to remember that the legal blood alcohol level for driving in California is under a 0.08 and that being arrested and charged with DUI can carry a jail sentence.  So why risk it.  Make alternative travel arrangements or appoint a designated driver.  If you do decide to drive and you get arrested for drunk driving call us on (310) 273-9600.  You will get the services of highly knowledgeable and experienced DUI attorneys who will represent and defend you before the court until the charges are resolved.
California DUI Resources: San Fernando