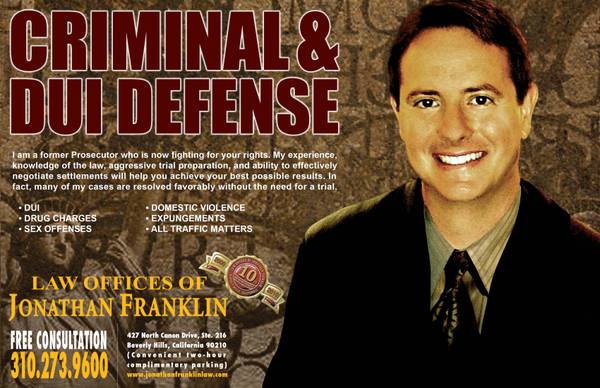 Home to many Hollywood professionals and the setting for scores of Hollywood movies and TV series, Santa Monica is situated on the western beaches of Los Angeles County. It enjoys a mild Mediterranean climate that has long made it a popular beachside resort town.
On the list of National Historic Landmarks is the Santa Monica Looff Hippodrome or carousel, located on the Santa Monica Pier. Hollywood's night of nights, the Academy Awards, were hosted from the Santa Monica Civic Auditorium during the 1960's and the California Heritage Museum and Angels Attic Dollhouse and Toy Museum are both in Santa Monica. The Santa Monica Film Festival is also held in Santa Monica.
Shopping enthusiasts have plenty to occupy them in Santa Monica with 3 main shopping districts. Montana Ave caters for the more up-market shopper with its range of luxury boutique stores and restaurants. The Main Street shopping area is a mixture of speciality retailers, food outlets and clothing stores and boutiques. Downtown District has the huge pedestrians only Third Street Promenade shopping district with major retailers like Bloomingdales in residence.
Fancy taking in a movie? No worries – the Santa Monica Promenade has over a dozen movie screens. Or maybe a stroll around one of the parks is more your fancy. There is Palisades Park, a popular spot for gazing out over the Pacific Ocean with picnic areas and restrooms. Tongva Park has an amphitheatre, garden, picnic areas and restrooms and a playground. For workouts you can't beat the Santa Monica Stairs.
On the business front, Santa Monica has many well known businesses headquartered there such as Universal Music, Lionsgate Films, RAND Corporation and Fatburgers to name a few. MySpace, MGM and GeoCities also once operated out of Santa Monica.
Santa Monica also has a thriving, up-market nightlife. It is an international dining destination with a line up of restaurants that have put Los Angeles on Forbes list of Top Ten Cities for Foodies. Right alongside the food, there is an equally as diverse and impressive range of bars, clubs, rooftop bars, taverns, Irish pubs, poolside lounges, wine bars etc to choose from.
Consult our Serious Santa Monica DUI Attorney to Deal With Your DUI Charges
Santa Monica is a nightlife lovers paradise with its world class line up of wining and dining opportunities. However, the DUI laws that apply to the rest of California also apply in Santa Monica. If you are caught driving with a blood alcohol level of 0.08% or above, you can potentially face up to 55 years to life in prison and a criminal record. The responsible thing to do before embarking on a night out is to arrange alternative transport or appoint a designated driver.
If you do get behind the wheel of your car after sampling a few too many of the world-renowned alcoholic concoctions Santa Monica is famous for, and you are arrested for DUI, you should immediately call (310) 273-9600 to get help and support in defending the drunk driving charges. Our team of highly knowledgeable and experienced attorneys will provide you with skilful representation before the court while helping you in your effort to successfully mitigate these charges.
California DUI Resources: Santa Monica