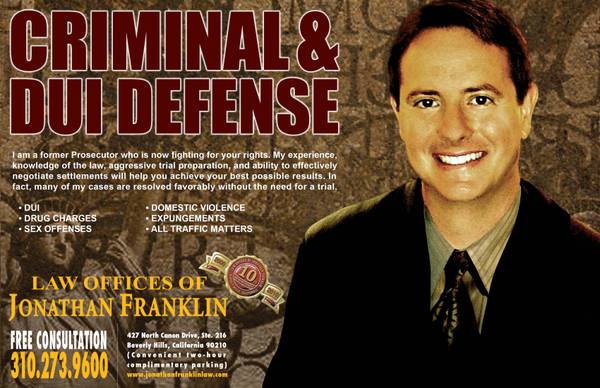 Westlake Village is the legacy of a 'city in the country' vision conceived back the 1960's when the 12,000 acre cattle property known as Russell Ranch was purchased by the American-Hawaiian Steamship Company with plans to build a thriving, picturesque, self sufficient community using the lake as a focal point.   It is located some 40 miles to the west of downtown Los Angeles and straddles the boundary between Los Angeles and Ventura Counties.  Californian law requires that cities belong to one county only so the western two thirds of the original Westlake community on the Ventura County side are part of Thousand Oaks City in Ventura whilst the eastern third is incorporated in California as Westlake Village.
Recognised as one of the most affluent communities in the greater Los Angeles area,Westlake Village is surrounded by predominantly rural countryside and the Santa Monica Mountains National Recreation Area.  There are plenty of hiking and horse trails through areas like Chesebro Canyon, Pentachaeta, Malibu Creek State Park, and Wildwood Park.  There are five parks within the City providing a range of recreational facilities for residents and several golf courses.
Westlake Village is noted for its prominent business and commercial community and is the headquarters for several major international and national corporations such as the Dole Food Company, Jafra Cosmetics,  K-Swiss and many others.
The city is linked to the rest of Los Angeles by the Ventura Freeway.  The Pacific Coast Highway and Ronald Reagan Freeway are also close by.
Call our Legal Office in California to Speak with a Westlake Village DUI Lawyer
It's isolation from the rest of Los Angeles doesn't absolve residents and visitors from observing the road rules of California which dictate that if your blood alcohol level is a 0.08% or above,  you are not allowed to drive. If you are found guilty of driving under the influence you are going to face severe consequences including criminal DUI proceedings and a potential jail term. Should this happen, your best option lies in hiring a highly reliable Westlake Village DUI attorney who actually understands the California DUI criminal proceedings.  Our knowledgeable team of Westlake Village DUI attorneys will start working on your case right from the moment you call us on (310) 273-9600. Your prompt action allows us to prepare a better defense in order to quickly restore your driving privileges and successfully handle the criminal proceedings in an effort to mitigate the charges in your favor and get back your life and freedom.
If you are worried about the impending criminal DUI proceedings on getting charged for drunk driving, give us a call for discussing your case with us and let us explain how we can manage your case so that you can be relieved of your worries.
California Drunk Driving Resources: Westlake Village
Westlake Village California courthouse
Westlake Village California city website
Westlake Village sheriff's department