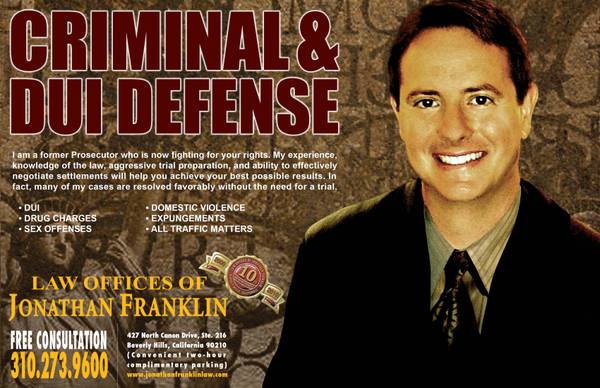 Torrance is located in the South Bay region to the south west of downtown Los Angeles. It has one and a half miles of beach front on the Pacific Ocean but the beaches are less well known and subsequently a lot quieter than those of its neighbours Redondo Beach and Manhattan Beach.  Over the last few decades Torrance has become a popular destination for Asian migrants, particularly Japanese and this is reflected in the type of light industrial development that now predominates in the city.  Several big Japanese car manufacturers, like Toyota, have their US headquarters in Torrens as do a number of other Japanese companies. This has led to a proliferation of Japanese restaurants and cultural offerings in Torrance. Torrance also enjoys one of the lowest crime rates in LA County and is consistently listed amongst the safest cities in the County to live in.
This area is one of the major oil-producing regions in the country and thousands of oil wells and derricks once dotted the landscape. ExxonMobil still has a refinery in the north end of Torrens, which is responsible for supplying most of Southern California's gasoline.
Old Town Torrance is one of the original residential and civic areas of Torrance featuring early buildings and is scheduled to be listed as a historical district. Other things to do, see and visit in Torrance include the longest running city sponsored military parade in the US, the Torrance Armed Forces Day Parade. The city also has 30 parks and recreation centres providing a vast range of indoor and outdoor sporting and recreational facilities for residents and visitors as well as conservation and nature reserves.  The Madrona Marsh is a nature preserve featuring restoration projects designed to preserve and enhance this urban wetland, one of the last few remaining in the US, as a habitat for birds, wildlife and native plants. The associated Nature Centre provides nature related activities and information for children and visitors.
If you're into culture, the Torrance Cultural Arts Center has year round events including performances by the Torrance Performing Arts Consortium. Railway buffs will be fascinated by the Southern California Live Steamers Miniature Railroad, which offers free train rides on the miniature live steam trains twice a month and on July 4th.  The Del Amo Fashion Center in Torrens is one of the 5 largest malls in the country. There is also a general aviation airport in Torrance, which has turned noise abatement into a prominent local issue.
Wining and dining are no problem in Torrance as the city boasts a huge number of restaurants, cafes, bistros, grills, fast food outlets, drive throughs, pubs, taverns, bars and various other establishments offering a equally as large selection of ethnic and regional cuisines.
Confer With our Aggressive Torrance DUI Lawyer to Face Your Drunk Driving Legal Case
You have no shortage of choice when it comes to dining out in Torrance but you don't have any choice when it comes to abiding by California's DUI laws.  The blood alcohol limit is under a 0.08% for driving in California and if you are charged or arrested for a DUI offence, you will need the services of highly experienced DUI attorney or risk facing time behind bars.   Call our Torrance DUI attorneys on (310) 273-9600 for a free consultation and allow us to explain how we can help you to handle the DUI charges. 
California Drunk Driving Resources: Torrance
Torrance California city website
Torrance California police department
Torrance California courthouse