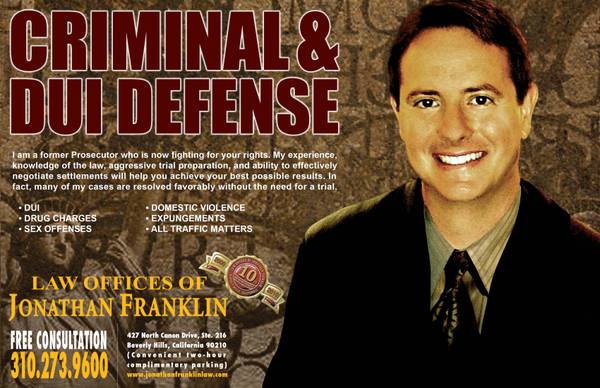 Located to the southeast of downtown Los Angeles, South Gate is one the Gateway Cities and the seventeenth largest city in Los Angeles County in terms of area covered.  It gets its name from the South Gate Gardens on the Cudahy Ranch and is also known as the Azalea City. The city was awarded an All-American City award in 1990. The Los Angeles River runs through the eastern part ofSouth Gate.  The population of South Gate is predominantly Hispanic and Latino. 
South Gate has 4 primary commercial zones. The Tweedy Mile is named after a local family of the same name who played an important role in South Gate's history and owned much of the land on which South Gate is built. The other commercial zones are Firestone Boulevard, El Paseo and Hollydale.
The South Gate Assembly, which closed in 1982, was the site of one of General Motors manufacturing facilities. It originally produced Buick, Oldsmobile and Pontiac motor vehicles but was briefly converted to aircraft engine production during the Second World War and supplied engines for the B-24, Douglas C-47 and C-54 bombers.  After the war it was returned to motor vehicle production and during the 1950's was GM's highest producing production line. After its closure in 1982 it was eventually converted into a high school (South East High School) in 2005.
Approximately 40 churches scattered throughout the city represent a range of religions including various Christian churches as well as Jewish, Islam and other eastern faiths.
Nine parks around the city offer a range of recreational and outdoor pursuits for South Gate residents. The largest is South Gate Park with 6 separate facilities and is home to most of the community programs run by the Council. These facilities include an 18 hole golf course, a seniors recreation centre, swimming stadium, sports centre, the Municipal Auditorium and the Girls Club House. There are also athletic fields, basketball and tennis courts, playgrounds, a skate park and junior hocky rink as well as picnic facilities. There are more tennis courts, baseball and soccer fields, an Equestrian Centre and picnic facilities at Hollydale Regional Park. The remainder of the parks in the city have playgrounds, small grassed areas and picnic facilities.
There are plenty of restaurants, cafes, sushi bars, grills, fast food outlets, sports bars and pubs throughout South Gate catering for a wide range of ethnic cuisines.
South Gate DUI Lawyer Defense
with Fair Rates in the Los Angeles Area
The range of restaurants and venues serving alcohol throughout South Gate makes an evening out on the town an attractive night out.  However, it pays to remember that the legal blood alcohol level for driving in California is under a 0.08% and that driving under the influence can carry a jail term if you're caught and arrested for DUI.  Avoid this by making alternative transport arrangements using a designated driver to do the driving. 
If you are pulled over and arrested for DUI, call (310) 273-9600 as soon as possible. This will get you access to our highly knowledgeable and experienced DUI attorneys who will help to sort out the mess you find yourself in.  Our team of experienced attorneys will start working on your case right from the moment you call us and will present a strong representation and defense before the court in an effort to successfully mitigate all the charges.
California DUI Resources: South Gate
City of South Gate Police Department