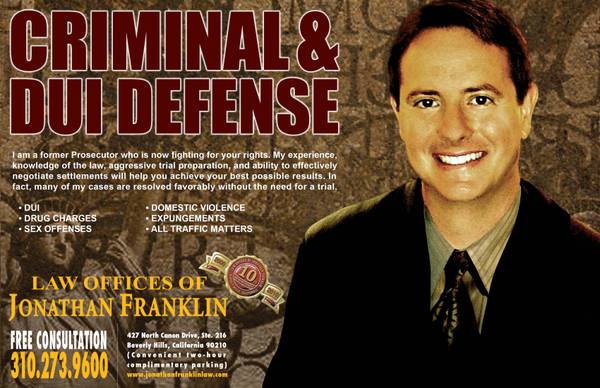 The city of Signal Hill is a small city located to the south east of downtown Los Angeles.  It has a history steeped in Californian oil history; during the 1920's and 30's it was covered in oilwells as far as the eye could see and was part of the Long Beach Oil Field, the richest oilfield in the world.  Signal Hill was incorporated as a city in 1924 in order to avoid annexation by Long Beach, which surrounds it on all four sides.  The city gets its name from the hill in the middle that was once used by the native Indian tribes as a smoke signal hill.
Signal Hill has a number of small parks and reserves with trails linking them to each other.  Signal Hill Park has picnic facilities, restrooms, an amphitheatre, playground, basketball courts and a softball field.  Hilltop Park is on the top of Signal Hill and has some great views out over the surrounding areas.  Strategically placed telescopes allow visitors to more closely examine points of interest.  Reservoir Park is next to a large water reservoir and has large grassy expanses with picnic facilities.  Discovery Well Park marks the position of the original well onSignal Hill.  There are also a further half dozen small pockets of open space dotted around the city.  The current operating oil field on the northern slopes of Signal Hill is proposed to become a nature preserve once the oil wells close down.
The ethnically diverse population of Los Angeles in general is evident in Signal Hill's catering industry with a wide range of ethnic cuisines available from a number of restaurants, diners, cafes and fast food outlets.  There are also a number of outlets that serve alcohol.
Law Practice with a Professional Signal Hill DUI Lawyer
Signal Hill may be completely surrounded by Long Beach but that doesn't mean it is isolated from the DUI laws that govern the rest of the state of California.  If you're planning a night out, either in tiny Signal Hill or in one of the cities close by, it pays to remember that the legal blood alcohol limit for driving in California is under a 0.08%.  If you are caught DUI with a higher reading than that you will be arrested for drunk driving, a charge which can carry incarceration and a criminal record.  To avoid this, use a designated driver or make alternative transport arrangements.
If you are arrested on drunk-driving charges, you will need the services of a qualified and experienced DUI attorney which fortunately is just a phone call away on (310) 273-9600.  We will provide you with all the help and support you need to defend the charges. Our team of highly knowledgeable attorneys also has extensive experience so we completely understand the DUI criminal proceedings in California. We will work in your interest and strongly represent and defend you before the court in an effort to successfully mitigate your DUI charges.
California DUI Resources: Signal Hill