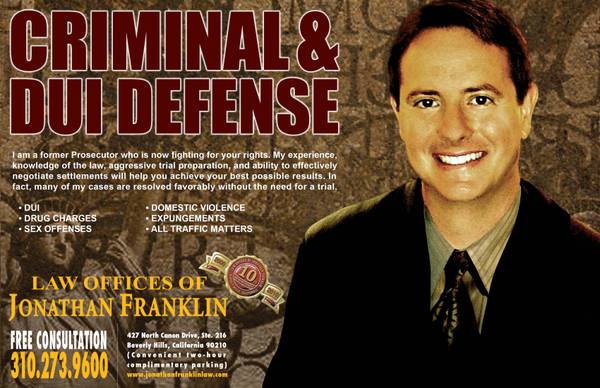 Walnut is an affluent city on the slopes of the San Jose Hills to the east of downtown Los Angeles close to the LA County border with a thriving business community. Amongst the many businesses headquartered or located in the city are Shea Homes, the US division of Viva Video Inc, ViewSonic and card game company Bushroad.
Amongst the main attractions on offer in Walnut is the William R. Rowland Adobe Redwood Ranch House, one the last few remaining original ranch style redwood and adobe structures in the area and now on the National Registry of Historical Places. The annual Walnut Family Festival with a parade in the morning and a fair during the afternoon with games, food vans and various other activities.
In April each year elite athletes from around the world make their way to the Hilmer Lodge Stadium for the Mt SAC relays. This, and other elite sporting events held at the stadium, have made Walnut a recognised name in world sporting events.  The 1968 Olympic Trials and 2 editions of the USA Outdoor Track and Field Championships have been held here.  In October the Mt SAC Cross Country Invitational is run in the surrounding hills and is believed to be the world's largest Cross Country meet.
Experienced Walnut DUI Attorney Law Firm in California
A night out wining and dining is supposed to be an enjoyable way to spend a lovely Californian evening not a way to land yourself in trouble with law on a drunk driving charge.  There are several ways to avoid this – arrange alternative transport or have a designated driver. The legal blood alcohol level for driving in California is under a 0.08% and getting caught behind the wheel of a car with a blood reading in excess of this could potentially mean a prison sentence.  
If you do choose to take the chance and find yourself on the wrong side of the law with an arrest on DUI charges on the cards, your best option lies in immediately contacting an experienced DUI attorney who can represent you before the court with a strong defense against the charges.  If you get charged for a DUI offense in Walnut, call our Walnut DUI attorneys at (310) 273-9600 as soon as possible. Our team of highly knowledgeable and experienced DUI attorneys will start working on your case right from the moment you call us to restore your driving privileges and prepare a defense strategy in an effort to successfully mitigate your charges. Contact us now and let us explain how we are going to handle your DUI criminal proceedings.
California Drunk Driving Resources: Walnut
Walnut California city website
Walnut California courthouse
Walnut California sheriff's department