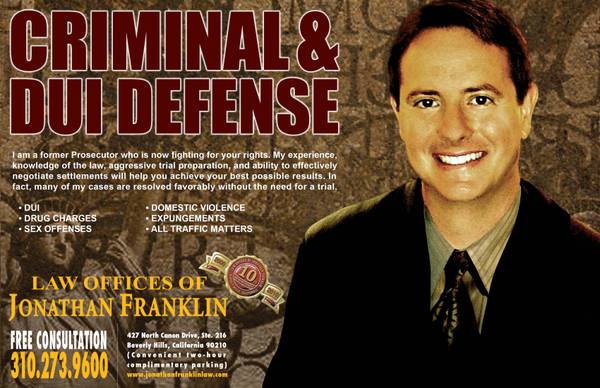 West Covina is located to the east of downtown Los Angeles in the San Gabriel Valley and was originally incorporated as a city to prevent the area from being used as a sewage farm.
Amongst the facilities available to residents is The Plaza at West Covina, a large shopping mall with major department stores, a variety of boutiques, specialist retailers and food outlets.  There are another 2 major shopping complexes, numerous neighbourhood shopping centres scattered throughout in the city as well as major office buildings, retail developments and the Auto Plaza.  The West Covina Sportsplex incorporates an 18-hole championship Public Golf Course, the Big League Dreams Sports Park, a commercial office development and retail space.
West Covina's Public Equestrian Center, traditionally known as Ridge Rider's, is a state of the art equestrian facility with 3 world class arenas equipped with lights for evening events.  It is available for hire and is the perfect venue for horse shows or private hire.  Established 50 years ago, it boasts serene and lush surroundings with the beautiful San Gabriel Mountains in the background.
Galster Wilderness Park Nature Centre runs a comprehensive nature education program to teach people about the native flora and fauna of the area.  Guided tours of the park and hikes through the Black Walnut woodland are available by appointment.
With over 200 restaurants, bistros, cafes, taverns, bars and other eating and drinking establishments on offer, West Covina also caters for a wide range of ethnic and regional culinary tastes.
Southern CA Law Firm with a West Covina DUI Attorney Professional
Even in beautiful surroundings like West Covina you can't ignore the Californian DUI laws, which prohibit driving with a 0.08% or higher blood alcohol level.  Getting caught driving under the influence can lead to jail time. However, if you do get charged for DUI you are going to need a highly experienced West Covina DUI attorney to help and support you in defending the charges.  A phone call to our team of highly knowledgeable DUI attorneys in West Covina at (310) 273-9600 will help you in your effort to get the best representation to defend yourself and successfully mitigate the DUI charges.  If you are facing criminal DUI proceedings in California, call us to get a free consultation, and we will explain how we can make the difference in your case so that you can successfully regain your freedom and life.
California Drunk Driving Resources: West Covina
West Covina city website
West Covina police department
West Covina courthouse