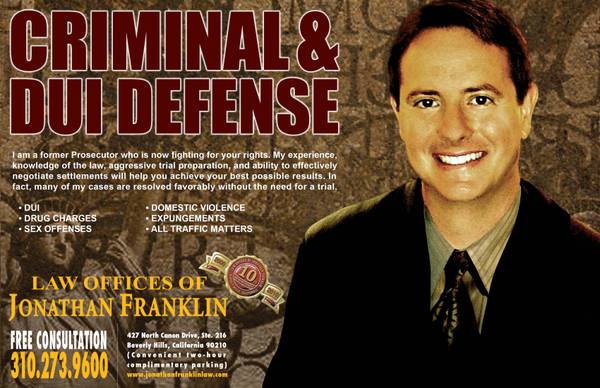 Redondo Beach, with its unusually shaped boundaries, is one of three beach cities within Los Angeles County.  A vibrant and diverse community, Redondo Beach and its sister cities Hermosa Beach and Manhattan Beach attract residents and tourists who like a beach side life style with plenty of sun and fresh air.  The three cities are linked by an expanse of beach that starts below the bluffs of Palos Verdes in the south.  A path called The Strand runs the length of the beach from Torrance in the south right through to Santa Monica in the north and is a popular jaunt for tourists, cyclists, joggers, skateboarders, roller skaters and walkers.
Not surprisingly, given its location on the coast, surfing is a popular pastime in Redondo Beach and can be done all year round thanks to the mild Mediterranean style climate.  The other popular beach related sport is beach volleyball and a permanent court on the beach is maintained by the city.  And if you take the beach out of beach volleyball you have volleyball.  The Redondo Recreation Indoor Men's Volleyball League is one of Southern California's premier indoor recreational volleyball leagues and has former college and professional volleyball players playing in it.
The northern section of Redondo Beach is home to some of the city's major industrial and commercial areas.  Southern California has a long history of involvement in the space industry and a number of the aerospace and engineering businesses that are part of this industry are located in North Redondo.  The South Bay Galleria shopping center, Artesia Boulevard and the Redondo Beach Performing Arts Centre, one of the premier cultural facilities in the region and the home base of the Los Angeles Ballet and a number of other cultural and entertainment businesses, are also situated in North Redondo.
South Redondo's Riviera Village, Pier Complex, Harbour and Marina venues have a number of restaurants and ethnic eateries, wine tasting galleries, boutiques selling everything from fashion to beach based gift products, a games arcade and various other dining and shopping facilities.  There is also a bar with around 100 beers available on tap.
Redondo Beach was used as the setting for the TV series Baywatch and several other TV series and films have been filmed in and around various local venues.
Consult our Redondo Beach DUI Attorney to Take on Your Drunk Driving Charges
With the wide variety of alcohol outlets available in Redondo Beach, consuming enough alcohol to risk being arrested for drunk driving is always going to be an issue unless you play it safe by arranging alternative transport.  The is against the law to drive in California with a blood alcohol level of 0.08 or above so your beer or wine tasting outing could well turn into a disaster if you're caught behind the wheel after consuming more than a few standard drinks.  As Californian DUI laws carry criminal charges, you could face jail time and substantial fines but if you contact us on (310) 273-9600 and arrange for our team of very experienced and reliable DUI attorneys to defend you, we can mitigate those charges and protect your freedom.
California DUI Resources: Redondo Beach