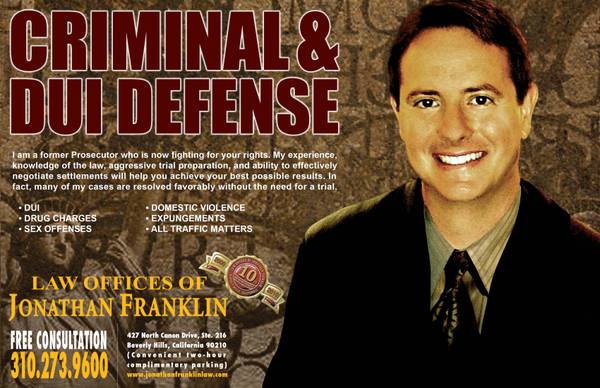 Located about 11 miles to the southeast of downtown Los Angeles, the City of Pico Rivera was formed in 1958 from the merger of Pico and Rivera.  The area was predominantly agricultural up until the end of the Second World War because of its rich alluvial flats.  It is centrally located and easily accessible via several freeways, the Metropolitan Transit Authority and Montebello Bus Lines which makes it attractive to residents and businesses.  Also close by are the ports of Long Beach and Los Angeles, and the LA International airport.
Pico Rivera is noted for its recreational facilities – the city has nine parks and playgrounds and over 120 acres in total of public recreational facilities.  This includes the Pico Rivera Municipal Gold Course that is free to the public, a skate park, 18 athletic fields and several aquatic centers. Pico Rivera's senior citizens are also well catered for with the Senior Center that offers a comprehensive range of facilities for users.
When it comes to shopping, Pico Rivera has that covered as well.  Pico Crossing is a 2.79 acre shopping centre with a number of popular retailers in residence.  The $22 million Pico Rivera Village Walk is a newer 12 acre shopping centre and there is also the Pico Rivera Market Place Shopping Centre.  The big one though is the Pico Rivera Town Center, a massive open air shopping complex covering 60 acres that has attracted a number of major national retailers like Walmart, Starbucks and various other businesses into the city.
In short Pico Rivera offers an attractive outdoor lifestyle with a range of cultural, shopping and educational facilities yet is still close enough to downtown Los Angeles for those who like the additional amenities of big city living.
Pico Rivera DUI Attorney Defence in the Greater Los Angeles Area
The close proximity and multiple access routes to downtown Los Angeles are a tempting option for those who like a taste of big city living but if your plans include alcohol you should be aware that the legal blood alcohol level for driving in California is under 0.08 percent.  Getting caught drunk driving carries criminal charges so be prepared, designate a driver or plan to take public transport, of which there is plenty in Pico Rivera .  If you are caught and arrested for drunk driving, contact us on (310) 273-9600 to engage our team of professional attorneys who are all experienced in California DUI jurisprudence and criminal proceedings resulting from DUI.  We are the DUI attorneys in Pico Rivera you can trust for your life and freedom.
California DUI Resources: Pico Rivera