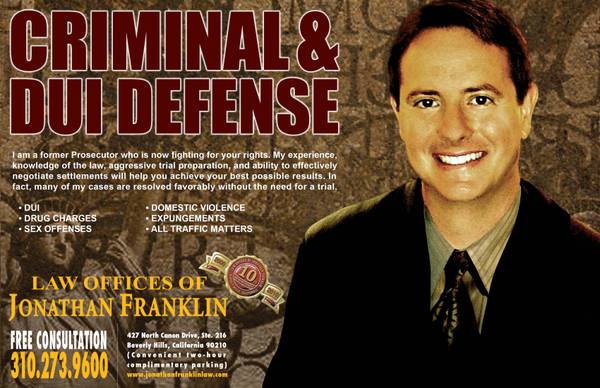 Sierra Madre, home to the largest Wisteria vine in the world, and one of the 7 horticultural wonders of the world, is situated to the east of downtown Los Angeles in the foothills of the San Gabriel Valley. It has a warm dry Mediterranean climate and is the location of the last remaining volunteer fire department in the Greater Los Angeles area. The city is also notable for the total absence of traffic lights within its boundaries.
Once a predominantly agricultural area, the first Seville oranges in the US were planted on the E Waldo Ward and Son property in Sierra Madre some 120 years ago. The company still produces gourmet and speciality olives, syrups, jams and jellies made from fruit grown in its own grove but many of the original orange trees are now on private properties because of subsequent sub divisions.
In the north and northeast of the city are 2 small canyon communities overlooking the San Gabriel Valley. The Bailey Canyon Wilderness Park has small cabins and wilderness / nature hiking trails available to the public; there are also picnic and barbeque facilities and a Native Botanical Area.
The Mater Dolorosa Monastery is situated in the Sierra Madre foothills. This 80 acre religious oasis of peace and tranquillity has served as a retreat for Roman Catholic monks as well as worshippers from other religious denominations since 1931. Local author Lyn Bohart also used it as the setting for "Mass Murder", one of her murder mysteries.
In addition to the annual Wisteria festival celebrating the famous 1 acre, 250 ton Wisteria vine which was planted in 1894, Sierra Madre also hosts an annual Independence Day Parade and 3 days of festivities with plenty of music, food and beer on offer. The city has an entry in the Pasadena Rose Parade every year and in 2010 won the "Lathrop K. Leishman Award" for Most Beautiful Non-Commercial Float for the fourth year running.
DW Griffith, a New York filmmaker, started producing movies in the town in 1910 with townspeople acting as extras. The city also has a total of 48 properties on its Designated Historical Properties List. And, if you fancy a night in one of the country's most unique bed and breakfasts, the Jailhouse Inn is part of the historic City Hall and the suite is the old jail cell itself
Small restaurants, cafes and shops can be found in downtown Sierra Madre along with a host of bars, pubs and an assortment of eateries that also serve alcohol.
Steps to Abide by When You're Seeking a Sierra Madre DUI Attorney
Over the Independence Day long weekend, Sierra Madre hosts the Star Spangled Weekend, a 3 day long round of festivities and activities complete with song, food and beer. If you plan to attend the festivities, or want to spend a few hours at everybody's favourite neighbourhood local, the Buccaneer, it pays to bear in mind that the Sierra Madre Police Department also make a point of hanging out around those joints as well. And given that the legal blood alcohol limit for driving in California is under a 0.08, the last thing you want to do is give these fellas some more work to do. If they book you for drunk driving you won't be spending a pleasant night or two in the Jailhouse Inn but potentially 55 years to life in the state penitentiary and you'll have a criminal record to go with it. Book a taxi, arrange some other form of transport or organize a designated driver. If you absolutely must step behind the wheel of your car and attempt to drive yourself, and you are subsequently arrested for DUI, you will need to call (310) 273-9600 to engage our highly knowledgeable and experienced DUI attorneys. We will start working on your case right from the moment you call to work out a strong defense strategy in an effort to successfully mitigate your drunk-driving charges so that the closest you'll come to jail might be a night in the Jailhouse Inn Bed and Breakfast.
California DUI Resources: Sierra Madre