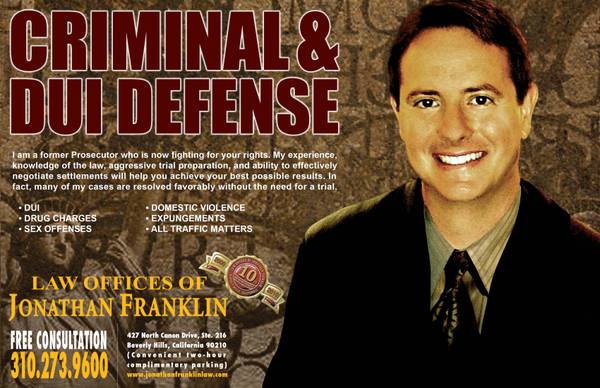 The third largest city in Los Angeles County,Santa Clarita is located 26 miles north of downtown Los Angeles.  Interstate 5 (Golden State Freeway) forms its western boundary, State Route 14 (Antelope
Valley Freeway) traverses it from northeast to southwest and State Route 126 (Korean War Veterans' Memorial Highway) runs along its southern boundary. 
Santa Clarita is a lovely scenic city with a very strong emphasis on recreational pursuits and activities and the city's authorities have developed a comprehensive and diverse range of youth-friendly activities to help keep the city's younger generations entertained and off the streets. This has led to it becoming one of the state's premier entertainment hubs with a huge range of things to do and see - the City of Santa Clarita official website lists 50 of the most popular free ones. 
High on the list are the numerous historical venues and museums like the William S. Hart's Museum which houses a collection of western artwork by noted artists and early Hollywood momentos.This part of California has a rich and diverse historical heritage, which has been preserved for posterity by the restoration of several sites and buildings of historical importance.Some of the oldest oil wells discovered in California for instance, are at Santa Clarita and the associated historical buildings still standing today are registered as California State Historical Landmarks.
Santa Clarita was one of the first locations used to film westerns and the actors, directors and writers who contributed to the history of the western film are honoured on the Walk of Western Stars in Old Town Newhall. You can also take a tour of Hollywood's Backlot where shows like CSI and NCIS are filmed or visit a number of other attractions that commemorate this city's long association with the film industry.
If culture is your thing, Santa Clarita has a huge number of things you can do.The Art Slam is a monthly event that showcases art from local and regional artists. Concerts in the Park is a series of open air concerts held at Central Park each Saturday night during July and August. Then there is the annual Shakespeare in the Park festival and the Wild Beast music series as well as performances at the Repertory East Playhouse. 
For animal lovers, Hart Park is home to a herd of bison donated by Walt Disney and various other farm animals. Other animal themed activities to do include a visit to the Gentle Barn and the Gibbon Conservation Center.
When it comes to outdoor pursuits, Santa Clarita has around 30 parks and recreational areas scattered around its expansive area and over 70 miles of trails and nature walks to explore as well as theme parks like Six Flags Magic Mountain and Six Flags Hurricane Harbour which offer variety of rides, dining and shopping experiences. Castaic Lake is a 9000acre adventure activity centre with fishing, boating, jet skiing, swimming and mountain biking amongst the many activities on offer. Some of California's best golf courses are found in Santa Clarita and one of the official qualifying races for the Boston Marathon is the Santa Clarita Marathon. There are also a number of tennis, volleyball, baseball and basketball courts, swimming pools and a skating rink. So basically, whatever your interests are you'll find somewhere in Santa Christo that caters for you.
Wining and fine dining experiences also abound in Santa Clarita. Restaurants of all types, bars, cafes and wine lounges abound making an evening out on the town a great way to wind up an adventurous day spent exploring this diverse part of southern California.
Proven Santa Clarita DUI Lawyer Legal Consult in CA
There are around 155 restaurants and eateries of all types, sizes and cuisines located in Santa Clarita, many of them serving alcohol so finding something to do at night is certainly not a difficult task but at the end of the evening you may well find it difficult to avoid the consequences of a great night out if you've had a bit too much to drink.  Driving under the influence in California can fetch up to 55 years to life in prison and a criminal record - the legal blood alcohol limit for driving in this state is under a 0.08.  If you haven't arranged alternative transport or a driver, and you do get caught drunk driving, you will need to call us on (310) 273-9600 as soon as possible and arrange for one of our professional DUI attorneys to start working on your defense.  Our team of professional attorneys hold extensive knowledge about California DUI laws and criminal proceedings and will start working on your case immediately we receive your call to work out how to defend you before the court and successfully mitigate the charges.
California DUI Resources: Santa Clarita