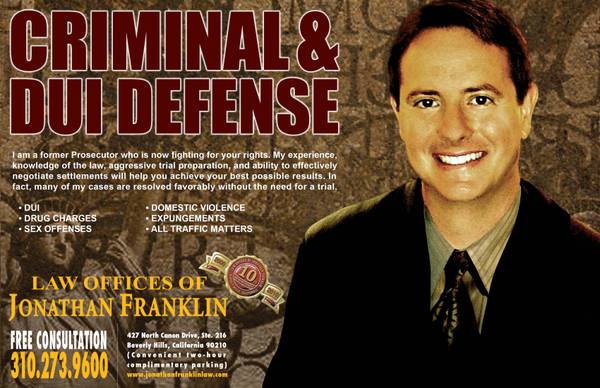 San Gabriel, often referred to as the 'birthplace' of the Los Angeles metropolitan area because it was the first township in Los Angeles County, is situated just east of the main city and gets its name from the Mission San Gabriel Arcangel. Whilst the mission itself is still a functioning Roman Catholic mission, it also houses a Californian Catholic history museum.
The population of San Gabriel is a diverse mix of European, North American and Asian.  San Gabriel Square is a 12 acre shopping complex that is also known as 'Chinese Disneyland' or 'the great mall of China'. The complex houses a huge range of restaurants, markets, salons, cafes, shops, department stores and the like. For farm direct fresh produce, the San Gabriel Farmers Market is run weekly from April through to September.
Being the first township in Los Angeles County, San Gabriel is steeped in history and has a number of historical buildings and document and artefact collections from early Californian history.  The San Gabriel Mission Playhouse was originally built in 1927 as a venue for the long running play 'The Mission Play'. Today it is available for local productions and also houses a gallery run by the San Gabriel Fine Arts Association, an organization that started in 1935 and provides a venue for members to display their work.
The Ramona Museum of California History and George A Lyman Memorial Library has a collection of Californian historical artefacts and is open to the public for a few hours each week. San Gabriel Library was first opened in 1915 and relocated to its current site in 1967.  It houses a collection of English and non-English publications catering for the ethnic origins of the local population. Bovard-Wilson-Hayes House and Jail reflects nearly 100 years in the history of one San Gabriel family. The small stone jail, originally a milk house, was used on weekends to confine over zealous revellers until they could be transferred to LA County Jail on Monday morning. It was later transferred to the Bovard-Wilson-Hayes property.The Spanish Revival building of the San Gabriel Town Hall dates back to 1922 and was donated to the City by Walter Temple. Today many of the administrative facilities of San Gabriel are located there, including the Council Chambers.
Several parks and recreation centres provide facilities for outdoor pursuits. Vincent Lugo Park is a popular tourist destination with its collection of large cement sea creatures called La Laguna de San Gabriel. The display is now on the California Register of Historic Places. Golf lovers are amply catered for with the San Gabriel Country Club, the oldest private 18 hole golf course in Southern California.  The picturesque course is located on gentle slopes and features large mature oak trees. Smith Park has basketball, tennis and handball courts, a swimming pool, children's playgrounds and kitchen and picnic facilities.
There are well over 100 restaurants,cafes, fast food outlets, diners, sports bars, lounges, bar and grills, cocktail bars and various other liquor outlets across San Gabriel, many of them ethnic. The Adult Recreation Center and Senior Center also has a kitchen and indoor dining facilities including the Padillo and Grapevine Rooms and Grapevine Park.
San Gabriel DUI Attorney
Defense in the Los Angeles Area
Driving under the influence in California carries criminal charges and the likelihood of a 55 year to life jail sentence.  If you plan to consume alcohol, the legal blood alcohol limit for driving is this state is under a 0.08 so you should make alternative arrangements to get to and from your venue of choice.  Should you decide to drive yourself anyway and subsequently get arrested for DUI, you will need to hire an experienced private DUI attorney to facilitate your defence in court.  Our team of professional and highly reliable DUI attorneys can be contacted on (310) 273-9600.  We will provide you with support right from the moment you are arrested until the charges are resolved.
California DUI Resources: San Gabriel